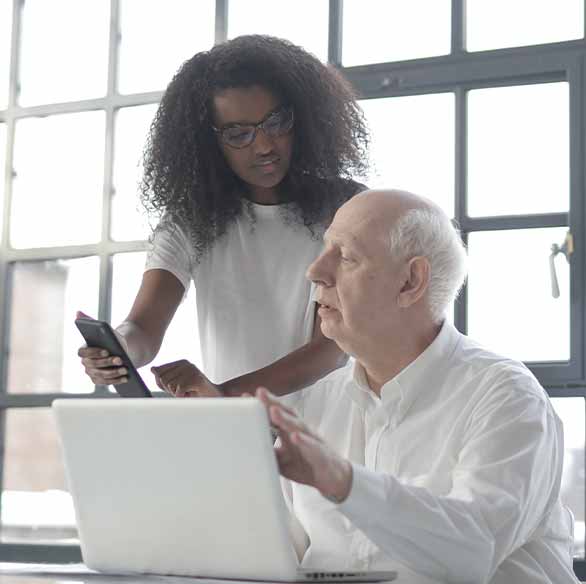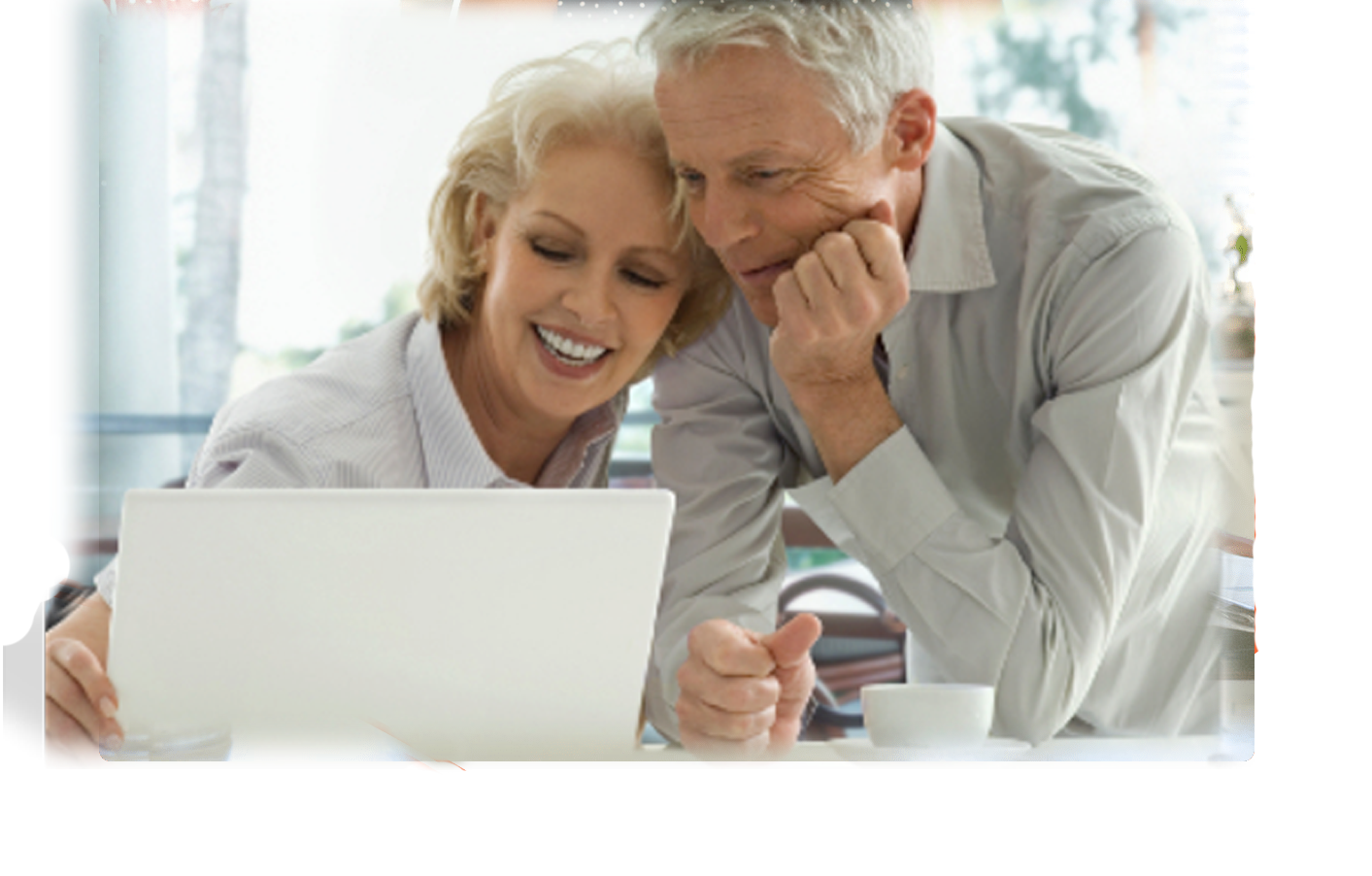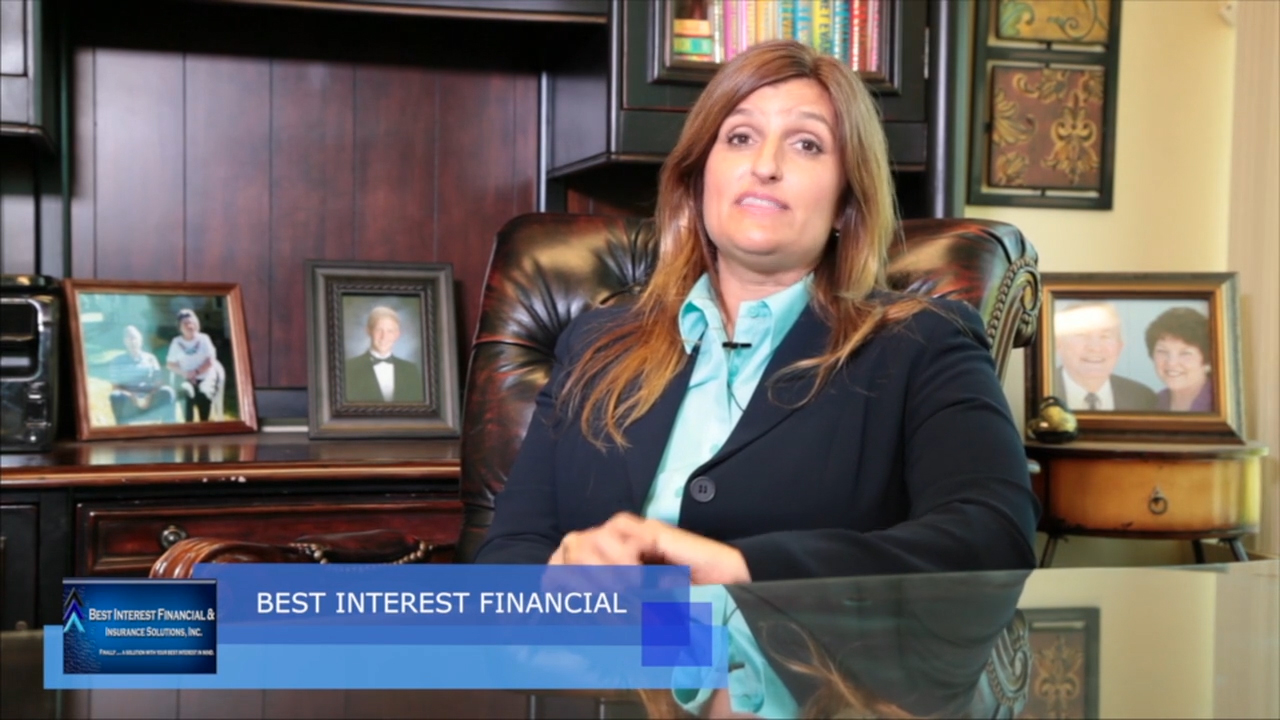 A native Californian, Kindra Sailers has worked in California's legal and financial industries for over 35 years.  A graduate of the University of California, Santa Barbara, Ms. Sailers holds designations as a California Certified Senior Advisor and a California Certified Long-Term Care Specialist. Along with holding insurance licenses in multiple states.   "Each of our clients," she explains, "has a different interpretation of what constitutes a successful retirement lifestyle."
As President and CEO of Best Interest Financial and Insurance Solutions, Inc., Ms. Sailers' home office staff consists of retirees, dedicated to growing clients' savings with a focus on income planning and asset conservation.
Ms. Sailers enjoys spending free time with family, friends and her pack of animals.  When not with her animals, she is probably off hiking, honing her gardening skills, immersing her self in a book or traveling to warm water scuba diving locations.
Best Interest Financial has earned a strong reputation for listening to our client's needs and delivering the best solution to meet or exceed them.  In working with our team of advisors you can expect to be heard and to be treated the way we hope others treat our families.
We are proud of the reputation that Best Interest Financial has created and maintained since its inception more than a decade ago.  We believe that each individual is exactly that, an individual.  There is no cookie cutter plan or one size fits all, and we embrace this fact.
Every time we meet, you will have our undivided attention.  We listen intertidal to everything you say so as not to negate any important pieces of your unique situation, no matter how minute they may seem.  We do this not only out of respect for you and your time but also so that we can create the most comprehensive plan possible to cover all the bases associated with your goal.
After our first meeting with you, we will design a personal strategy to get you to your retirement goals that are as unique as you are.  We will then meet again, to not only present you what we have come up with but to help you understand the purpose and function of each piece of the plan.  It is our belief that you should not only have a plan and act on it, but that you understand how your personal strategy puzzle pieces fit together it will be easier for you to follow and be successful in retirement.
After becoming a client you can rest assured that you will not fall by the wayside.  Your retirement specialist is never more than a phone call away.  We reach out to our clients regularly to let them know how their accounts are doing or just to check in and see what is new with them.   We are excited to hear about the new adventures our clients undertake in retirement.   We also want to be there to help you when you are figuring out the best way to finance a child's wedding, helping your grandchildren pay for college, or heaven forbid if you are faced with an emergency.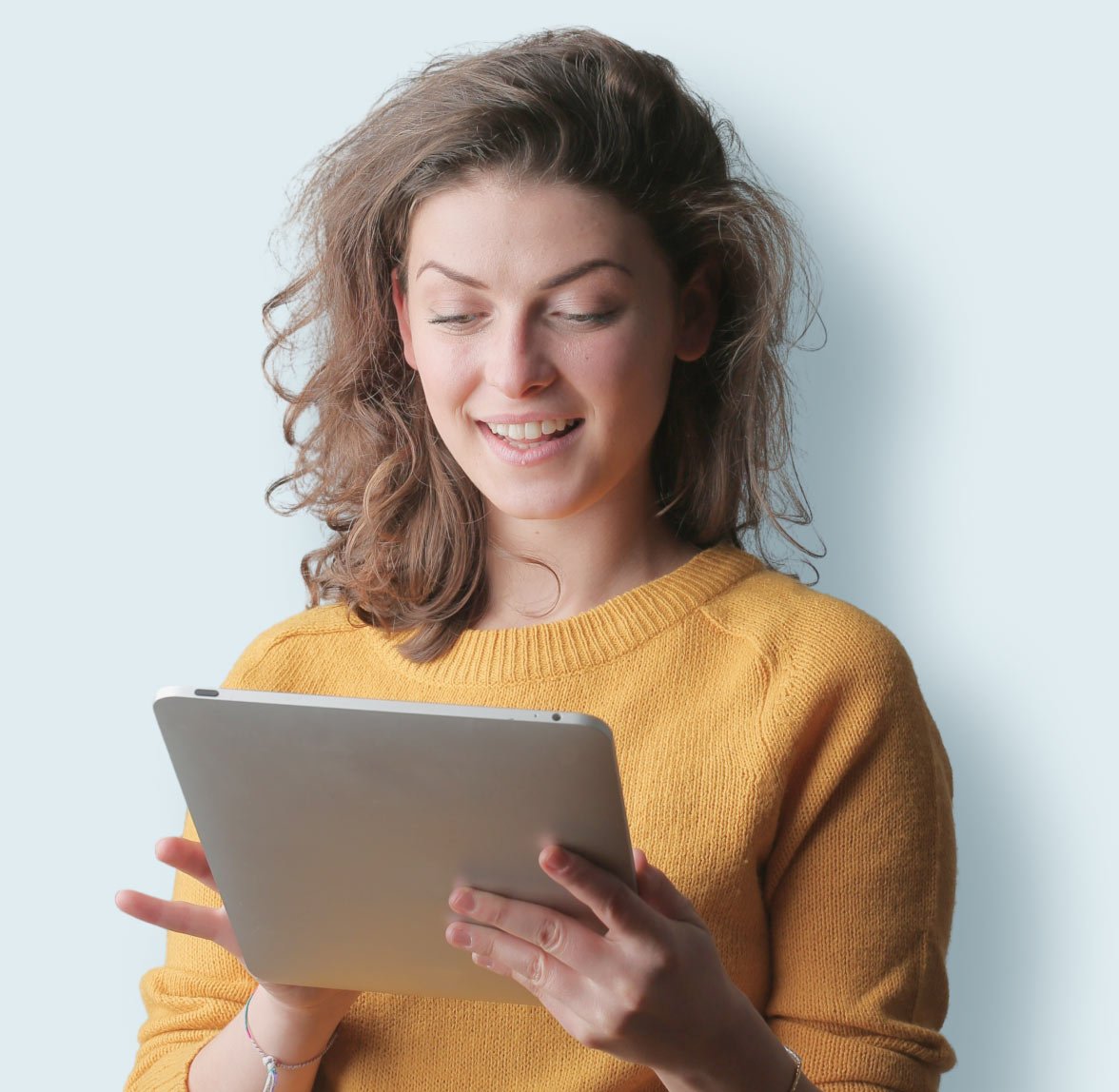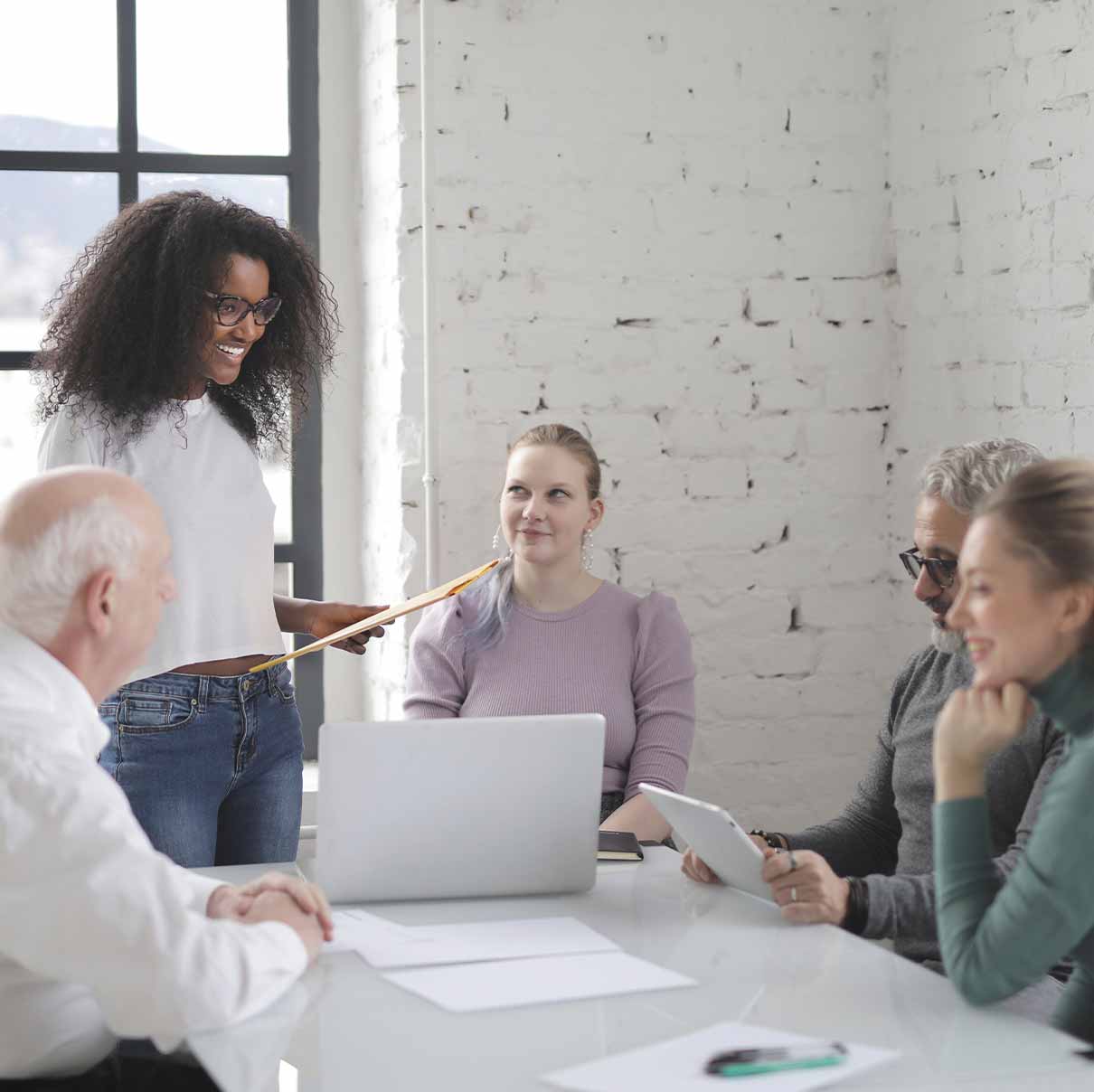 We are going to be here not only to serve you, but also to help those you may leave behind.  We gladly walk surviving spouses, children, other family members and friend through what needs to be done in settling your estate.  This can be an extremely overwhelming and difficult time for your loved ones, and it helps our hearts to help them.  Don't forget, we miss you too.
If you are looking for a retirement specialist that treats you as a member of the family rather than just a number then Best Interest Financial is your home
Best Solutions
Our Values
We are a client-focused firm.  We focus on these core values:
Customer First
Integrity
Passion
Knowledge