We bring you the best possible solutions for your financial future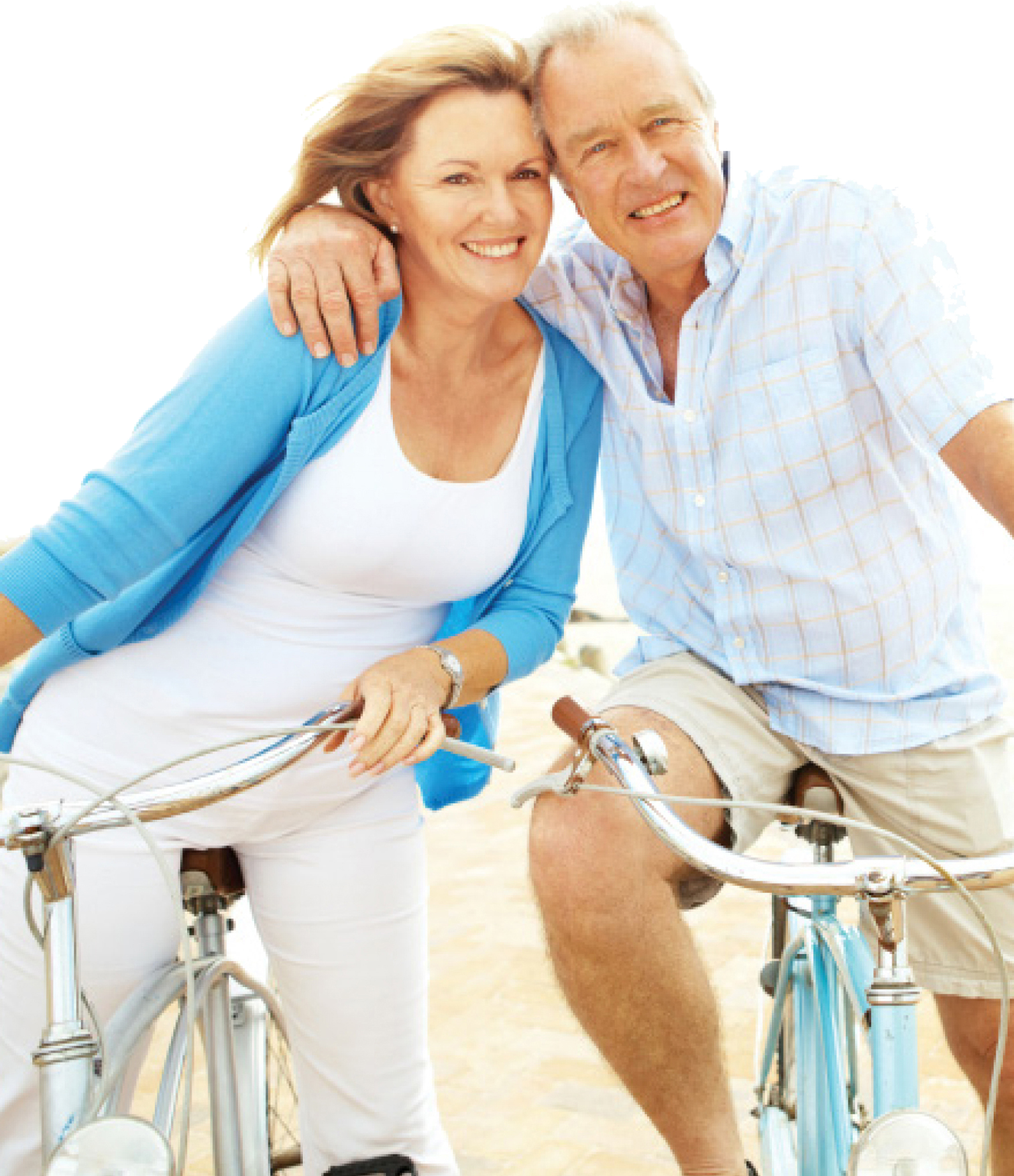 CREATING A RETIREMENT ROADMAP
Having a written retirement roadmap is an integral part to a retiree's ability to have a smooth and successful retirement.  As the saying goes, failing to plan is planning to fail.
Our retirement roadmap provides our clients with the ability to see how their choices in retirement will affect their overall retirement savings.    Our goal is to make sure the clients do not run out of money prior to age 100.    If a client's roadmap shows them running out of money prior to age 100, we are able to show them, in real-time, adjustments that can help to change this.  If a roadmap shows an excess of monies at age 100 we are able to show clients how spending more money on vacations and travel or maybe retiring early will affect them.  If you don't want to live to 100, no problem because your roadmap will show you how to spend all of your money by your own self-imposed "sell by" date.
DEVELOPING INFLATION ADJUSTED INCOME FOR LIFE
Our retirement professionals specialize in developing custom income plans for our clients,  guaranteeing they will never run out of money during their lifetime.   The income plan takes into consideration not only your monthly budget and savings, but also future inflation, taxes and longer life expectancies.   Using this approach we are able to eliminate any fear you may have of running out of money before you die.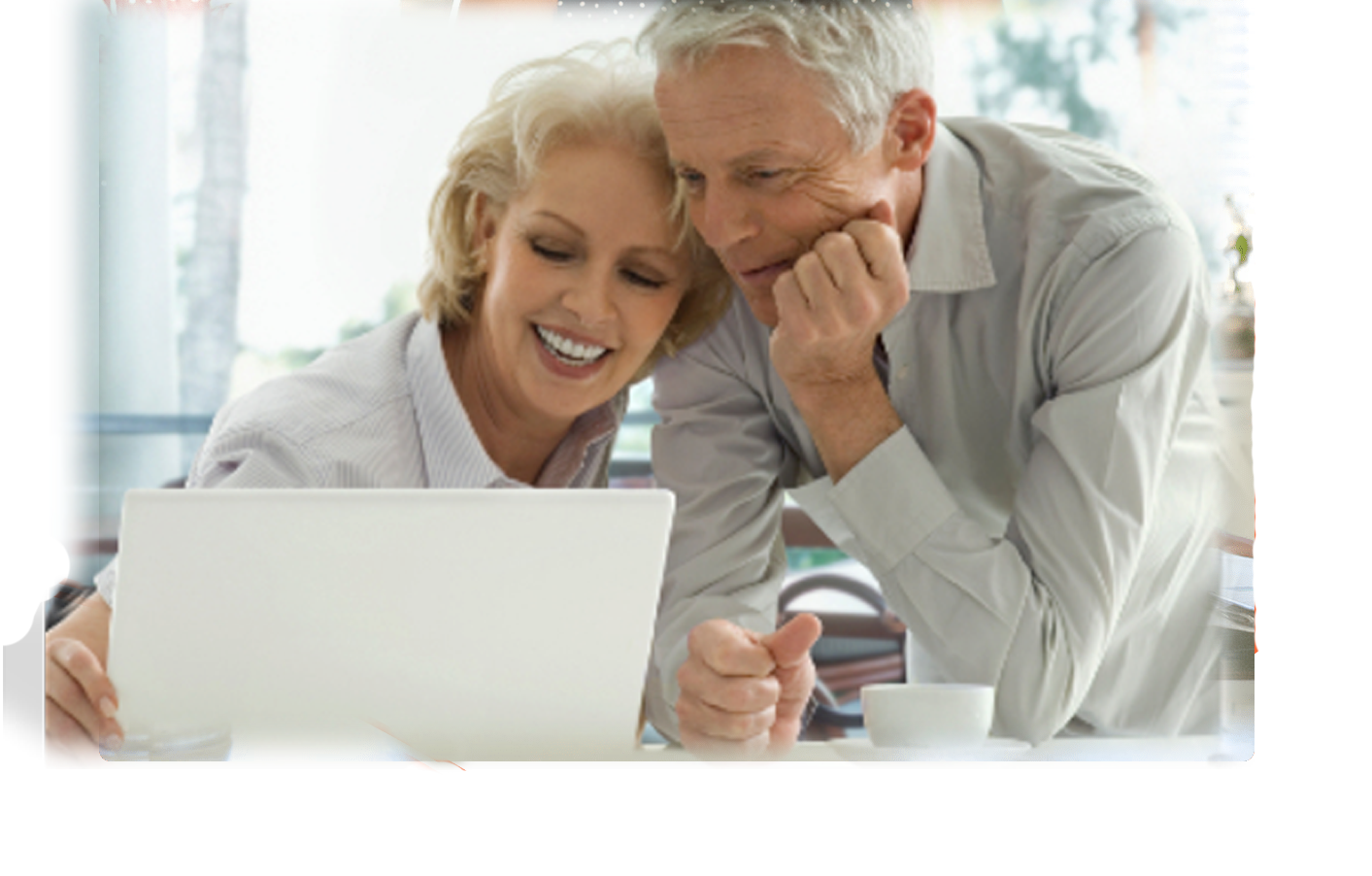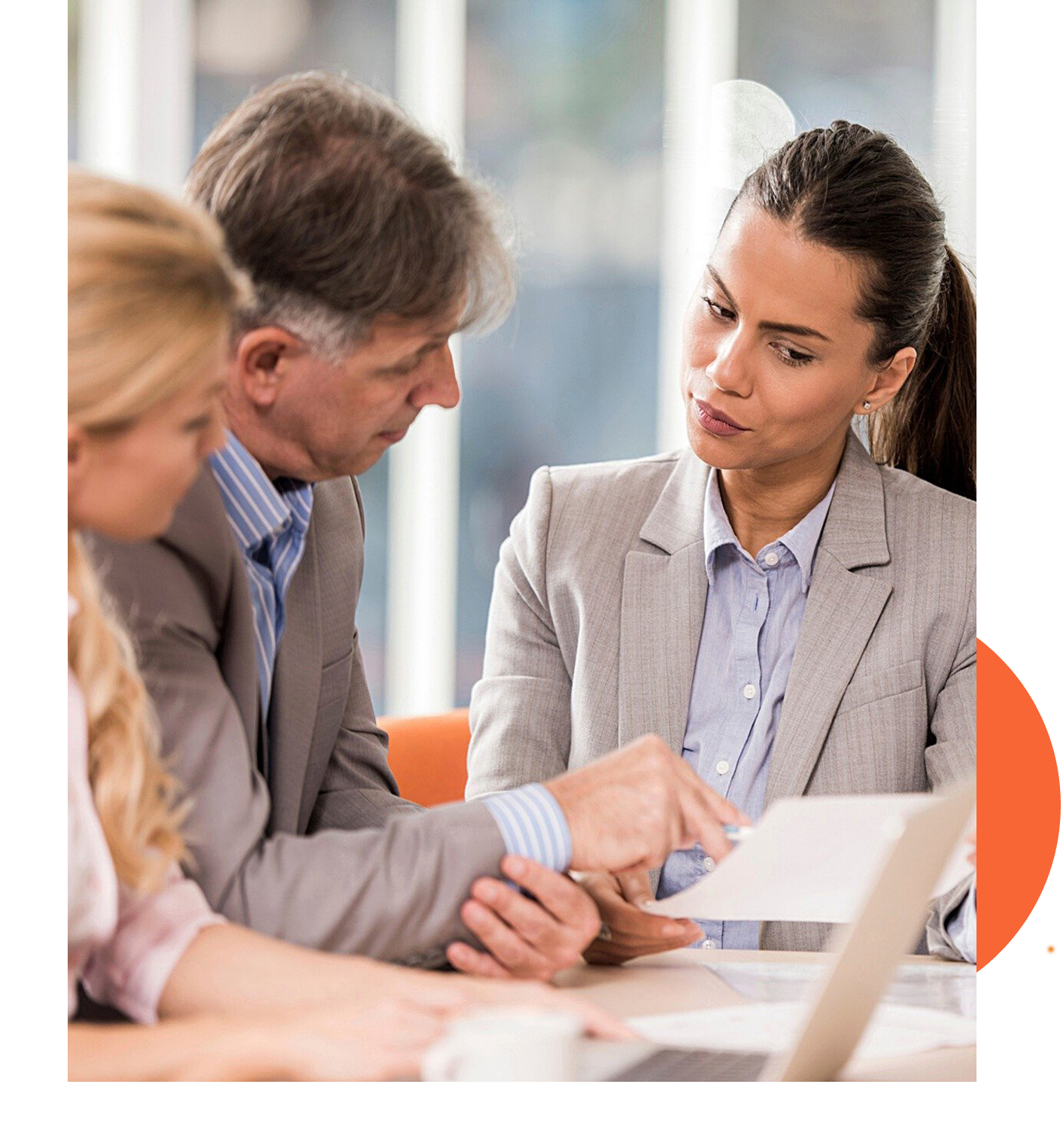 LONG TERM CARE
We are living longer and longer.  Medical advances have made it so that the things that used to kill us – don't anymore.  Due to this, a long term care event affects almost every family at some point.  Most people are unaware that long term care expenses can be more detrimental to their retirement savings than stock market volatility.
We help our clients determine which choices make the most sense as far as protecting them from this risk.  It could be self-insuring, long term care insurance, relying on family or something else entirely.
.
PROTECTING YOUR ESTATE AND YOUR LEGACY
Too often, all the planning in the world falls by the wayside due to improper estate and legal documents.  If leaving a legacy to your loved ones is important to you and you have factored it into your retirement roadmap, you must also have your legal documents properly prepared.  Our retirement specialists help our clients avoid unnecessary taxation on their retirement accounts.   When legal counsel is needed to draw up a trust or will we refer clients to trusted legal counsel in their local area
.